If you go to Zumba so many times that you could do the routine in your sleep, or you attend Group Strength so often you feel like you could make the workout on your own, you should consider becoming a group fitness instructor!
Anyone can become a group fitness instructor, regardless of skill level or experience. The first step of tryouts consists of simply taking a class led by our instructors, and if you're hired, we'll train you and mentor you for a whole semester before you lead your own class.
If you're wondering why becoming a group fitness instructor is so great, we've listed our top ten reasons below:
1. The nick? The nick!
Hello, brand new facility! Becoming a group fitness instructor means that you could be teaching in a state-of-the-art facility right here on campus. Check out our virtual reality tour of the Nick on YouTube to get a full run through of all of the new spaces and equipment that are coming soon.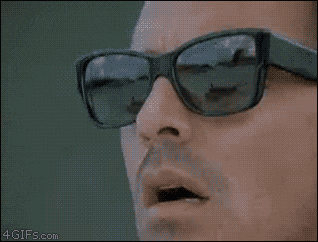 2. JOIN OUR TEAM OF DEDICATED PEOPLE.
We are motivated, passionate individuals just like you! We don't just tell people to play hard, get fit, and live well – we inspire others by living out our mission every day. Becoming a group fitness instructor means joining a welcoming and inclusive family.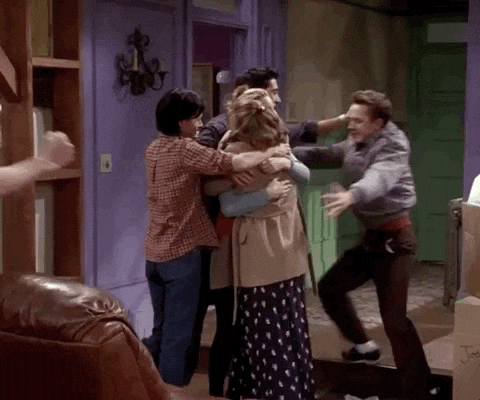 3. GET CONNECTED.
From meeting new peers to forging relationships with our lovely members, teaching group fitness is a great way to get to know all of the awesome Active Badgers that use our facilities. Who knows, a regular participant of your class could end up becoming your new best friend.
4. MAKE AN IMPACT.
You never know what people are going through when they walk into your class. Whether they're having a bad day, month, or year, your energy and positivity could have a huge impact on their mental health. The time you share with your participants is meaningful. You can boost someone's mood or change their day with just one class. Get involved and have a positive impact on the community around you!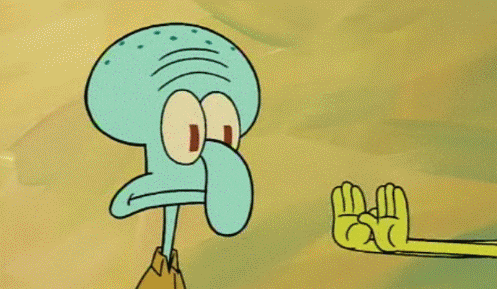 5. DID SOMEONE SAY TRANSFERRABLE SKILLS?
Yes, teaching group fitness classes arms you with a whole host of transferrable skills that you can apply to any future career path. Don't believe us? Listen to our current instructors describe all that they've learned from working with Rec Well.
6. SPEAKING OF TRANSFERRABLE SKILLS…
Having the experience of teaching your peers and creating your own material are unique skills that can help you stand out to a potential employer. You could even pursue a national certification so that you can keep teaching group fitness post-graduation.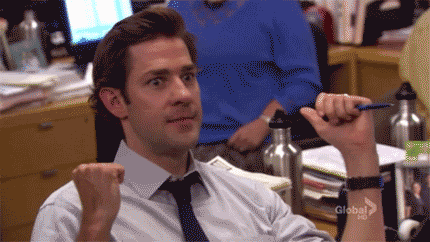 7. YOU GET PAID TO WORK OUT.
Need we say more? Earn money doing something you already love to do. Curious about commitments besides teaching scheduled classes? Check out our group fitness instructor position description to get the full low down.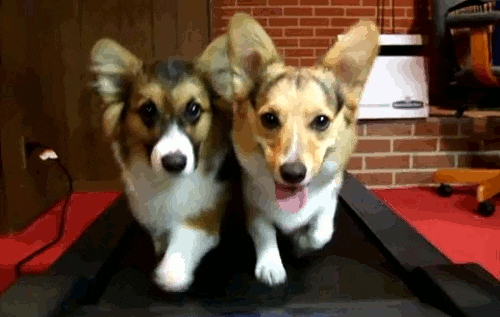 8. FREEDOM!
You have the ability to choose the exercises and build the workout for each of your classes, so you can put your own spin on it!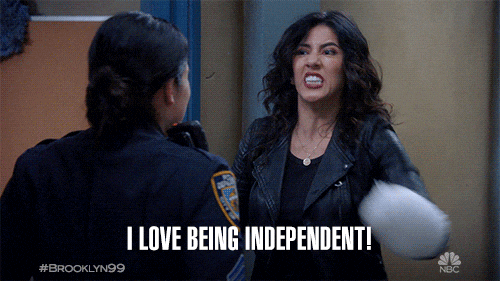 9. WORRIED ABOUT TIME?
Our classes are offered at various times during the day and throughout the week. We know that UW students are busy and being a student comes first, so we respect our instructors' time constraints and work with you to find classes that fit your schedule.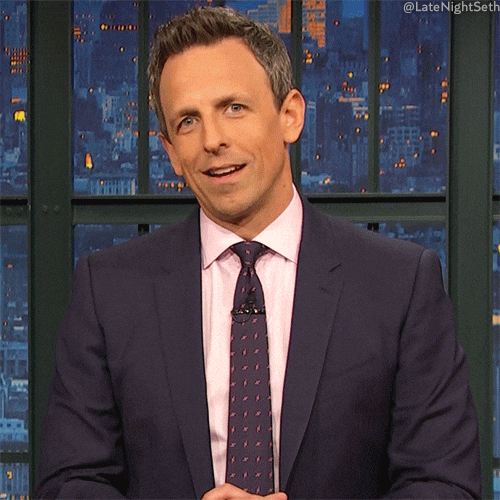 10. PROFESSIONAL DEVELOPMENT OPPORTUNITIES EVERYWHERE!
Once you join the Rec Well team, the opportunities to grow professionally are endless. You can attend conferences, apply for a promotion, join the Student Recreational Leadership Council, and even break into different program areas within Rec Well.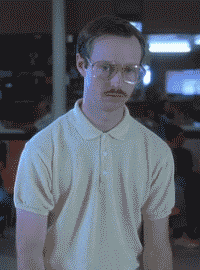 Have we convinced you? We hope so! To learn more about becoming an instructor, visit the Student Jobs page on our website or contact Raquel Sancho Solis at Raquel.sanchosolis@wisc.edu. We can't wait to attend your class!